My Practice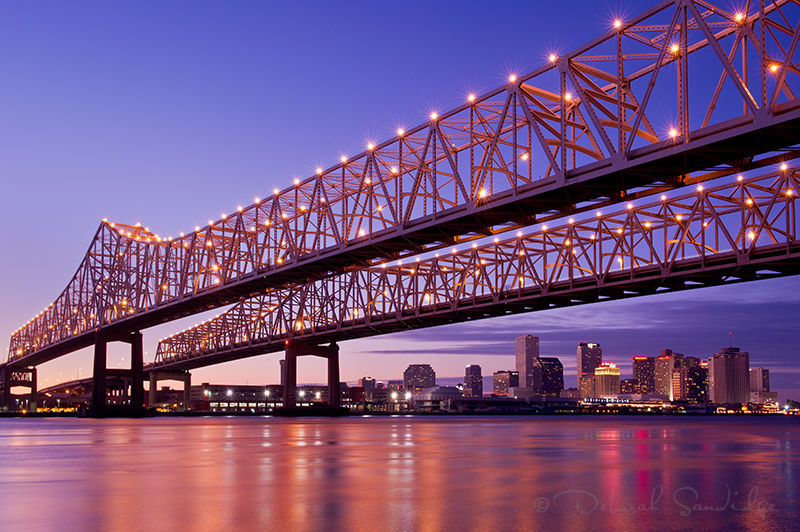 Clancy Stumpf & Company was founded in April, 2009, during the aftermath of the worst financial crisis this country has ever seen. Many brokerage firms were on the brink of collapse and were more focused on self-preservation than taking care of their clients. Clancy felt he owed it to his clients to start his own practice where he could focus on their financial planning needs and provide them the level of personal service they desired. Clancy started his own practice, Clancy Stumpf & Company, in April of 2009.
The corner stone of Clancy's practice is very simple – always put the client's interest first. By adhering to these fundamentals, Clancy has built a successful practice that continues to grow.
As a CERTIFIED FINANCIAL PLANNER™, Clancy offers many services in the areas of investments, estate planning, retirement planning, insurance, and education planning. Clancy is very highly credentialed and has earned many industry licenses and designations. He affiliated his practice with LPL Financial because of their reputation, their financial integrity, and their world class resources.
ABOUT LPL FINANCIAL
LPL Financial is one of the nation's leading financial services companies and a publicly traded company under ticker symbol LPLA. The firm's mission is rooted in the belief that objective financial guidance is a fundamental need for everyone. LPL does not offer proprietary investment products or engage in investment banking activities; this means advisors affiliated with LPL are not pressured or influenced by LPL to sell its products. Thousands of financial advisors nationwide are able to rely on the firm's tools and resources to help them provide financial guidance and recommendations to help meet their clients' needs. For more information about LPL Financial, visit www.lpl.com.